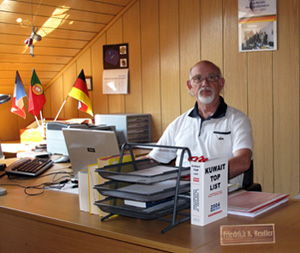 Based in Schengen, Luxembourg, F.R. Consulting GmbH is the successor organisation to the company established in 1995 and operating in international plant engineering.
When the company changed in 2008, it also moved from Großrosseln in Saarland to Schengen in Luxembourg.
Our employees are engineers availing of many years of professional experience in the areas of steel construction, mechanical engineering and plant engineering.